With over 125 years of experience, Schoellhorn-Albrecht Machine Co., Inc. is one of the leading designers and manufacturers of marine deck equipment, dock equipment, and vessel access systems. In addition to a standard product line, we also specialize in designing and manufacturing castings, fabrications, and specialized machinery. Due to our custom design and manufacturing capabilities, our products serve a variety of industries, including: marine, railroad, refinery, and military.
NEXT EVENT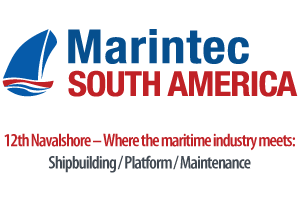 Marintec South America
August 11-13, 2015 | 1pm-8pm
Rio de Janeiro, RJ, Brazil


Visit us at

BOOTH 381

visit Marintec for more info
http://www.marintecsa.com.br
or get more information on facebook:
https://www.facebook.com/marintecsa

Products that we have designed and manufactured include: capstans, winches, mooring winches, anchor windlasses, tugger winches, anchors, deck fittings, bitts, chocks, cleats, mooring rings, hatches, kevels, roller chocks, roller fairleads, smit brackets, bollards, dock cleats, panama chocks, accommodation ladders, and gangways.