Schoellhorn-Albrecht Builds Anchor Winches for New Passenger Ships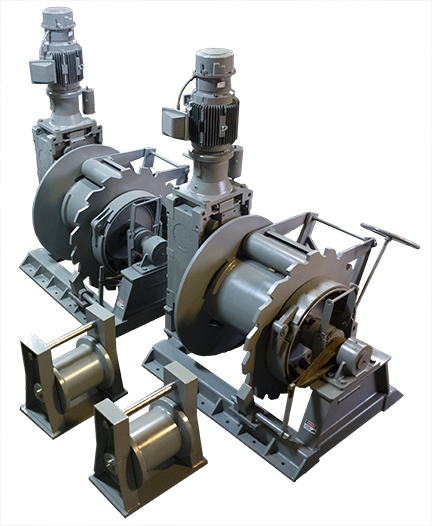 Schoellhorn-Albrecht designed and manufactured two deck mounted Anchor Winches for use on two new Chantier Davie (LNG) ferries.
The LNG vessels are designed to carry passengers and cars on the Saint Lawrence River in Canada.
The Anchor Winches feature electric marine duty rated motors and are rated for 24,670 lbs. continuous pull at 30FPM. The drums are designed to hold 350m of 44mm wire rope. Our unique space saving design was built to meet the deck space requirement provided by the customer and measures over 10' tall.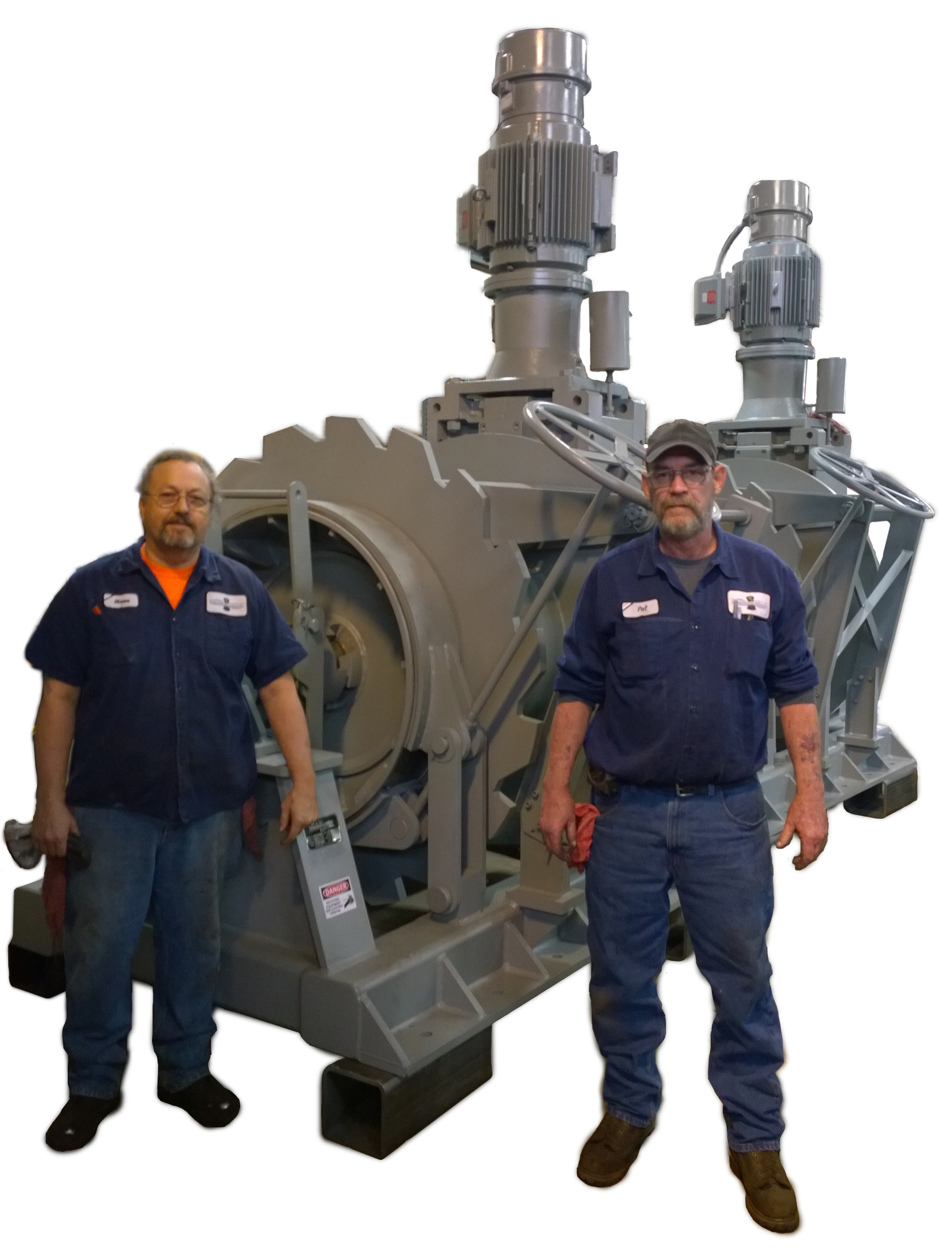 Custom Anchor Winch Design
Contact us today and see what we can build for you