Schoellhorn-Albrecht builds 70' long gangway for Seven Vega reel-laying vessel



Schoellhorn-Albrecht 70' Gangway built for the Seven Vega
Schoellhorn-Albrecht successfully completed design and manufacture of a 70' long x 3' wide gangway for the reel laying vessel Seven Vega.
The gangway is built to a heavy duty structural truss design made with 6061-T6 aluminum and includes safety grating planks. The gangway features an upper rotating platform that utilizes a drop latch used to simplify the deployment and stowing of the gangway.
The gangway was designed, built, and tested to ISO 7061.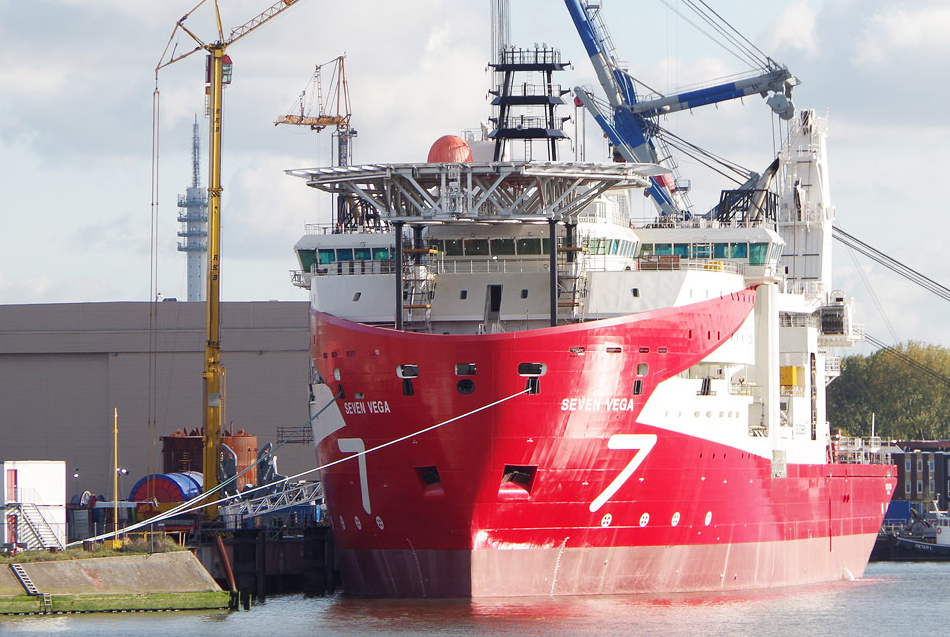 Reel Laying Vessel, Seven Vega under construction
image source https://fleetphoto.ru/photo/304702/?vid=97297