Schoellhorn-Albrecht Builds New Powered Self Stowing Accommodation Ladder System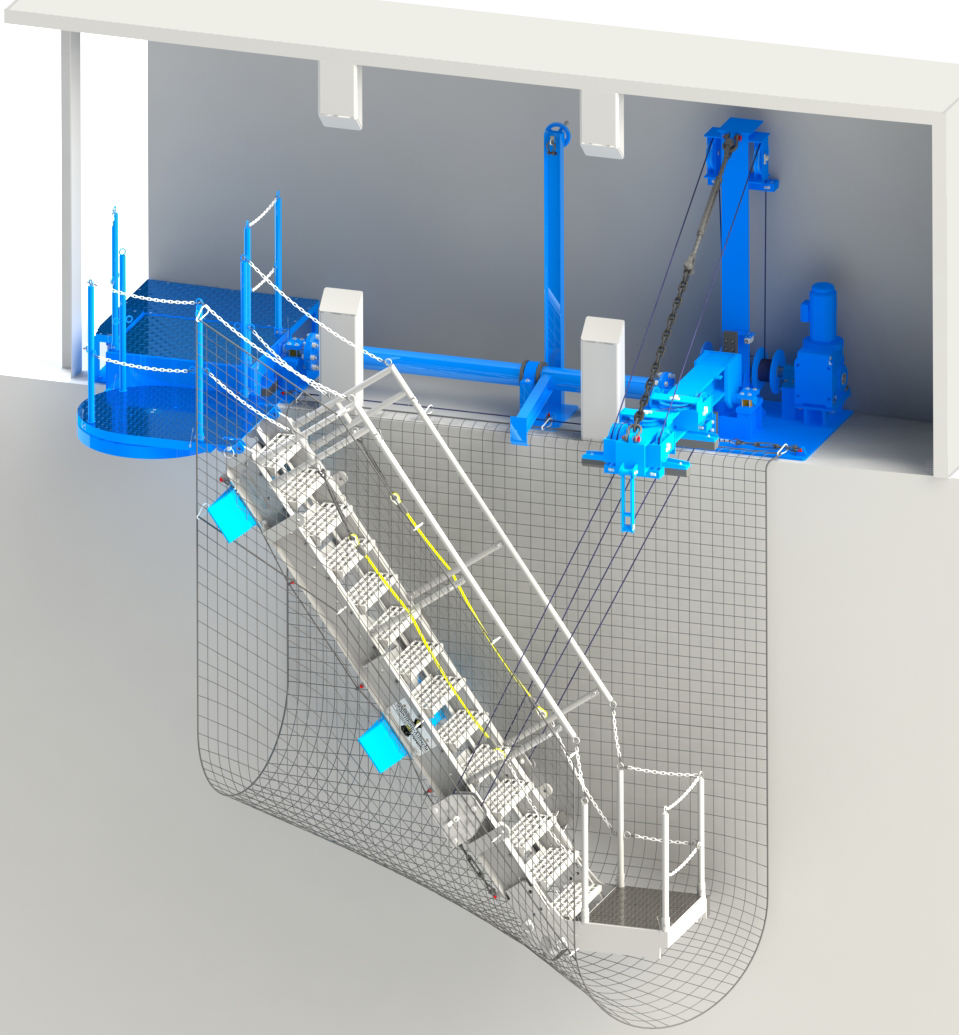 Schoellhorn-Albrecht designed and manufactured two (port and starboard) powered self stowing accommodation ladders for use on a new offshore supply vessel.
The accommodation ladders feature feathering treads, an upper rotating platform, a lower landing platform, removable rails and a safety net. The system includes an electric winch, hauling post, davit arm and stowage posts. The ladder can be automatically stowed at 90 degrees and deploy to an angle of 55 degrees below horizontal.
You can find more information on our Automatic Stowing Ladders HERE on our site.