Schoellhorn-Albrecht Portable Hydraulic Capstans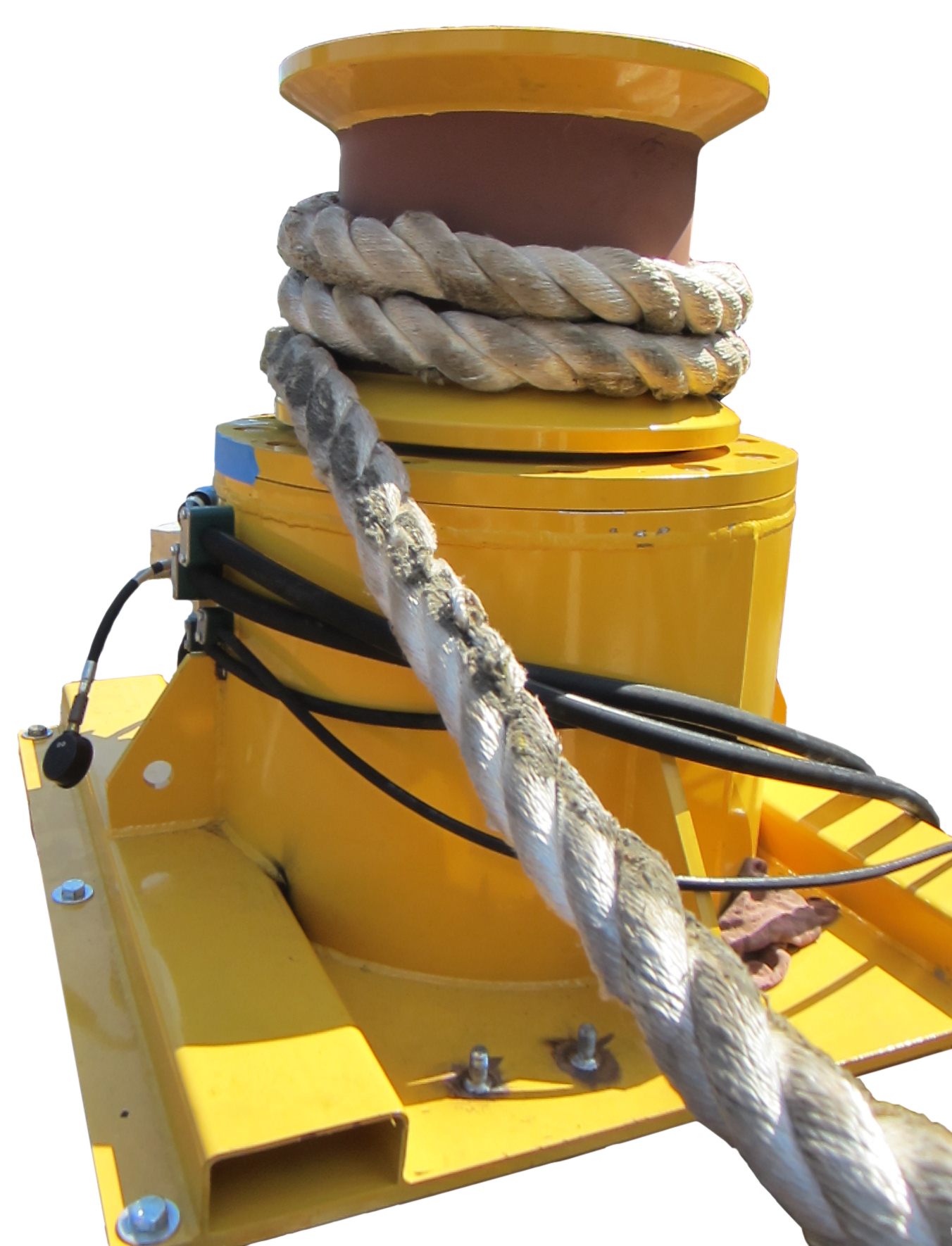 Schoellhorn-Albrecht recently completed a contract to design and manufacture portable Hydraulic Capstans in support of U.S. Navy Global Salvage Operations.
The portable Capstans provide approximately 6,000 lbs. of pull @30 fpm using a 7.5 HP Hydraulic Motor.
Schoellhorn-Albrecht performed static load (bollard), running line pull tests and testing of the hydraulic brake to ensure no back drive of the Capstan head under load.
All testing was witnessed by customer and verified with load cells measuring the forces applied.