Schoellhorn-Albrecht Builds new Anchor Windlass for South American Vessel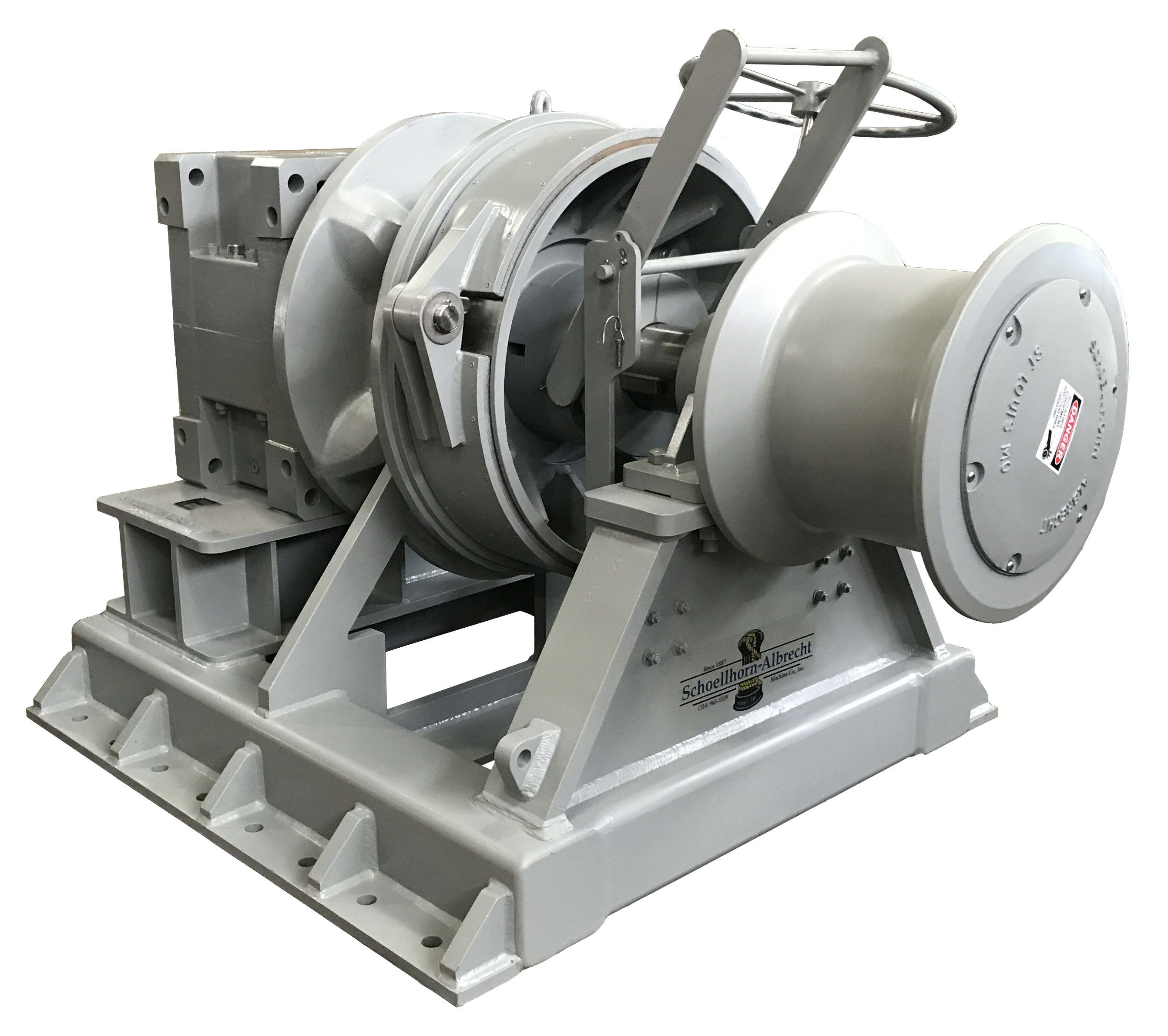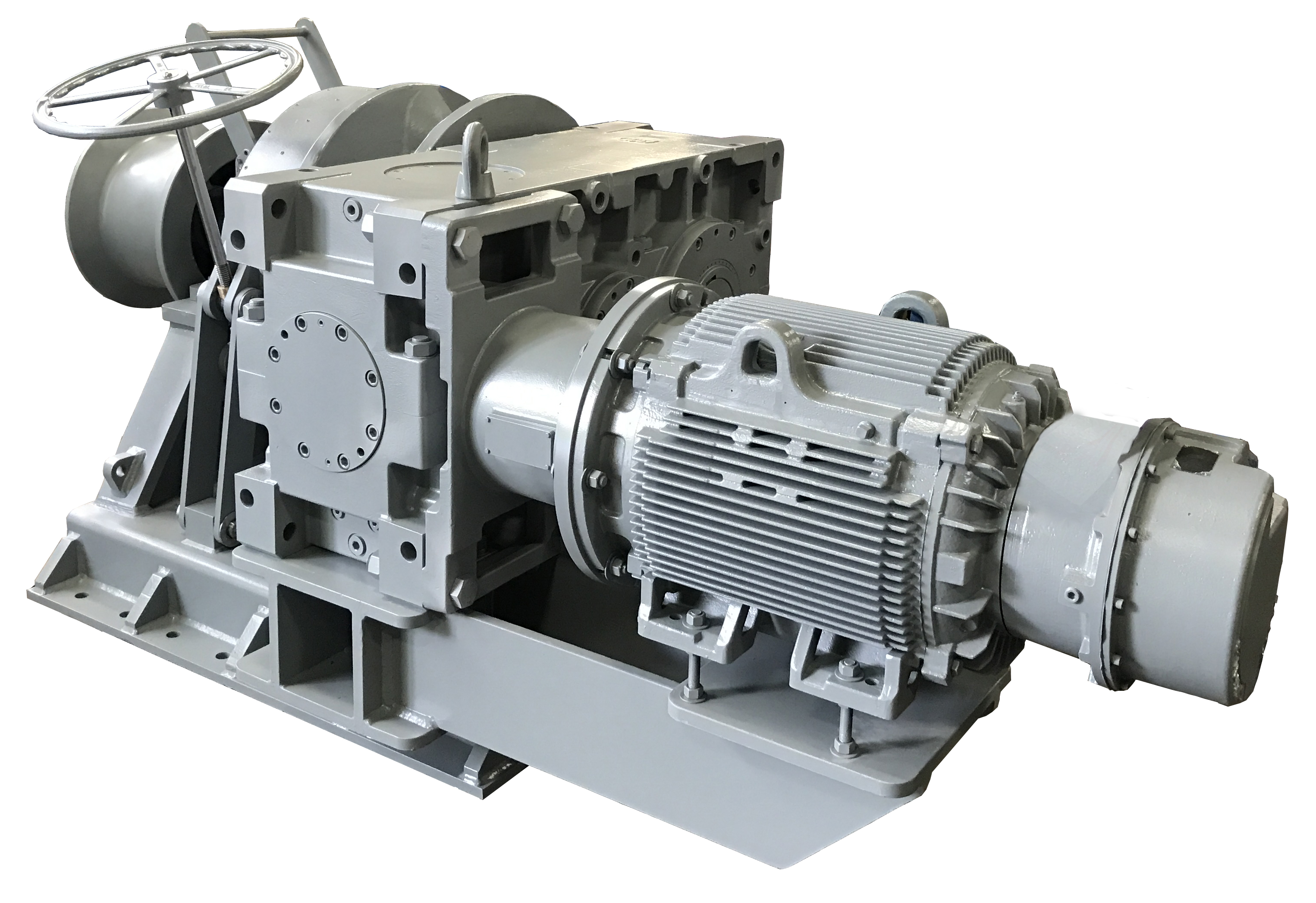 Equipment: [1] Model: SHAW-2.0-40/40E Anchor Windlass
Schoellhorn-Albrecht recently manufactured [1] Electric Anchor Windlass suitable for use with 2" grade 3 anchor chain.
The Anchor Windlass contains a wildcat suitable for 2" grade 3 anchor chain, a manual band-brake, clutch and an Ø18" warping head and chain stripper.
Powered by a 2-speed 40/40HP Electric Motor, the Anchor Windlass provides a continuous chain pull of 24,600 LBS at 30 feet per minute, and an overload chain pull of 36,900 LBS at 15 feet per minute.
Schoellhorn-Albrecht designed the Anchor Windlass to ABS regulations and testing was witnessed by the ABS Surveyor in the St. Louis facility.
The equipment was delivered in June of 2018 to a customer in Paraguay, South America.