Schoellhorn-Albrecht Machine Co., Inc. acquires Jones and Lockhart Welding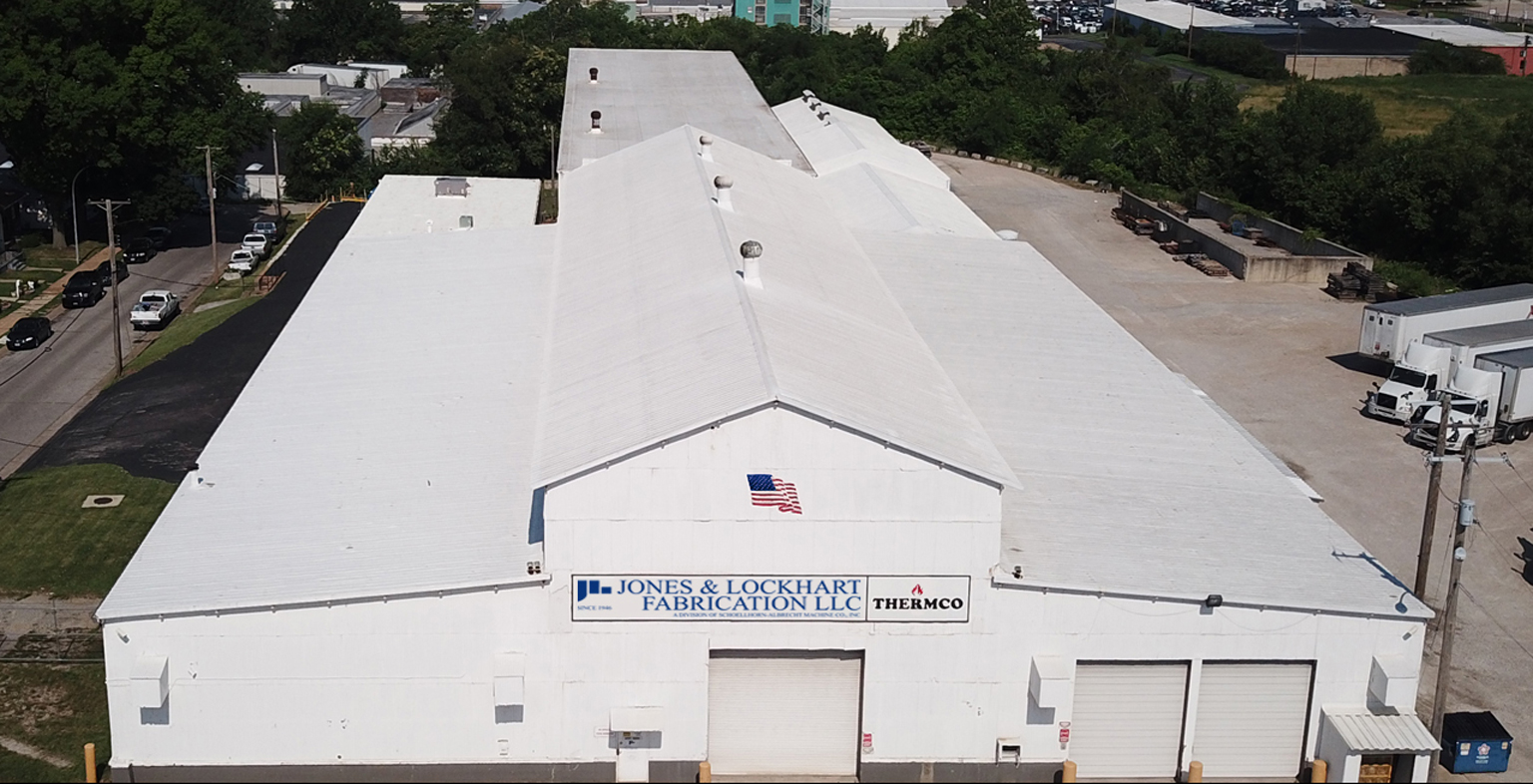 July 10th 2018 –
Schoellhorn-Albrecht a St. Louis based manufacturer of marine deck equipment has acquired Jones and Lockhart Welding Company. Established in 1946, Jones and Lockhart is one of St. Louis's largest full service fabrication companies servicing a variety of industries. The combination of the two companies will create synergies by combining Schoellhorn-Albrecht's engineering expertise with Jones and Lockhart's 70 years of fabrication. Jones and Lockhart located in St. Louis City recently moved into a new 51,000 square foot facility and has lifting capacity of 50,000 lbs.
Along with heavy steel and aluminum fabrication, the company also offers in house stress relieving in its' computer-controlled oven.
Steve Jones will serve as President of Jones and Lockhart Fabrication LLC and Brian Pavlisin will continue as President of Schoellhorn-Albrecht. Jones and Lockhart Fabrication LLC will be a new division of Schoellhorn-Albrecht.