Schoellhorn-Albrecht Capstan for USACE Tug Gelberman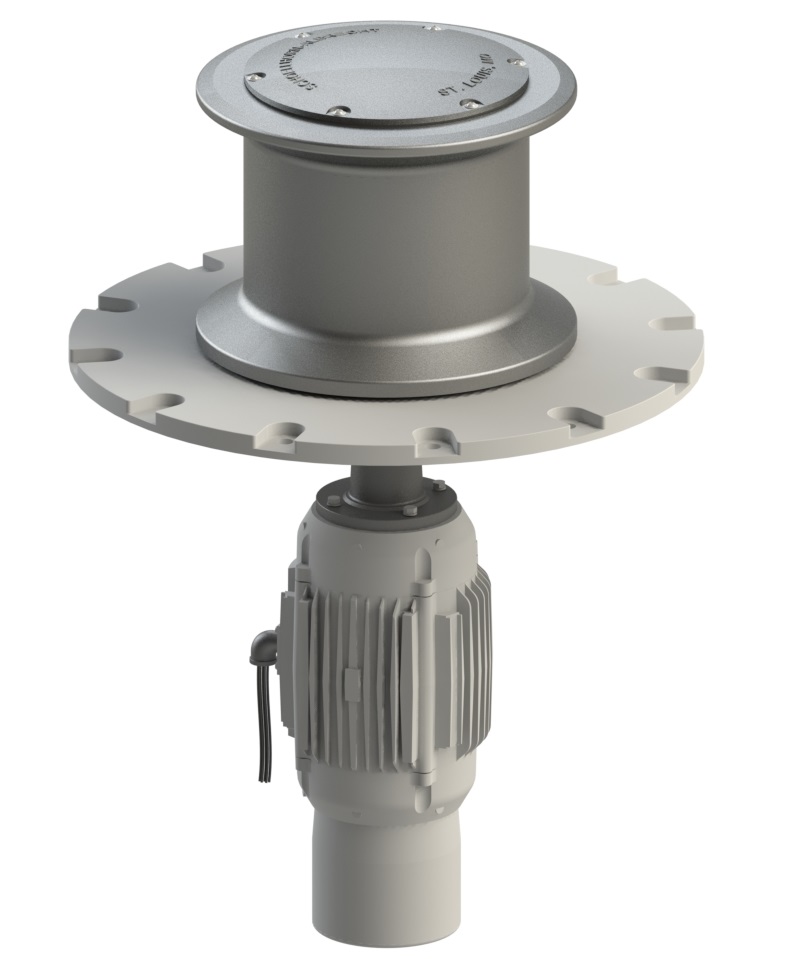 Schoellhorn-Albrecht recently completed a contract to design and manufacture a Thru-Deck Vertical Capstan for the USACE Tug Gelberman.
The Capstan was designed and manufactured to operate on the USACE pusher.
The Capstan was designed to operate in a severe marine duty environment and is powered by a two speed 5 HP motor and has a bollard pull rating of 50,000 lbs.
Read more on our Thru-the-Deck Capstans here. https://www.schoellhorn-albrecht.com/thru_deck_capstan.html