Schoellhorn-Albrecht Builds Hawser Reels for Navy Vessel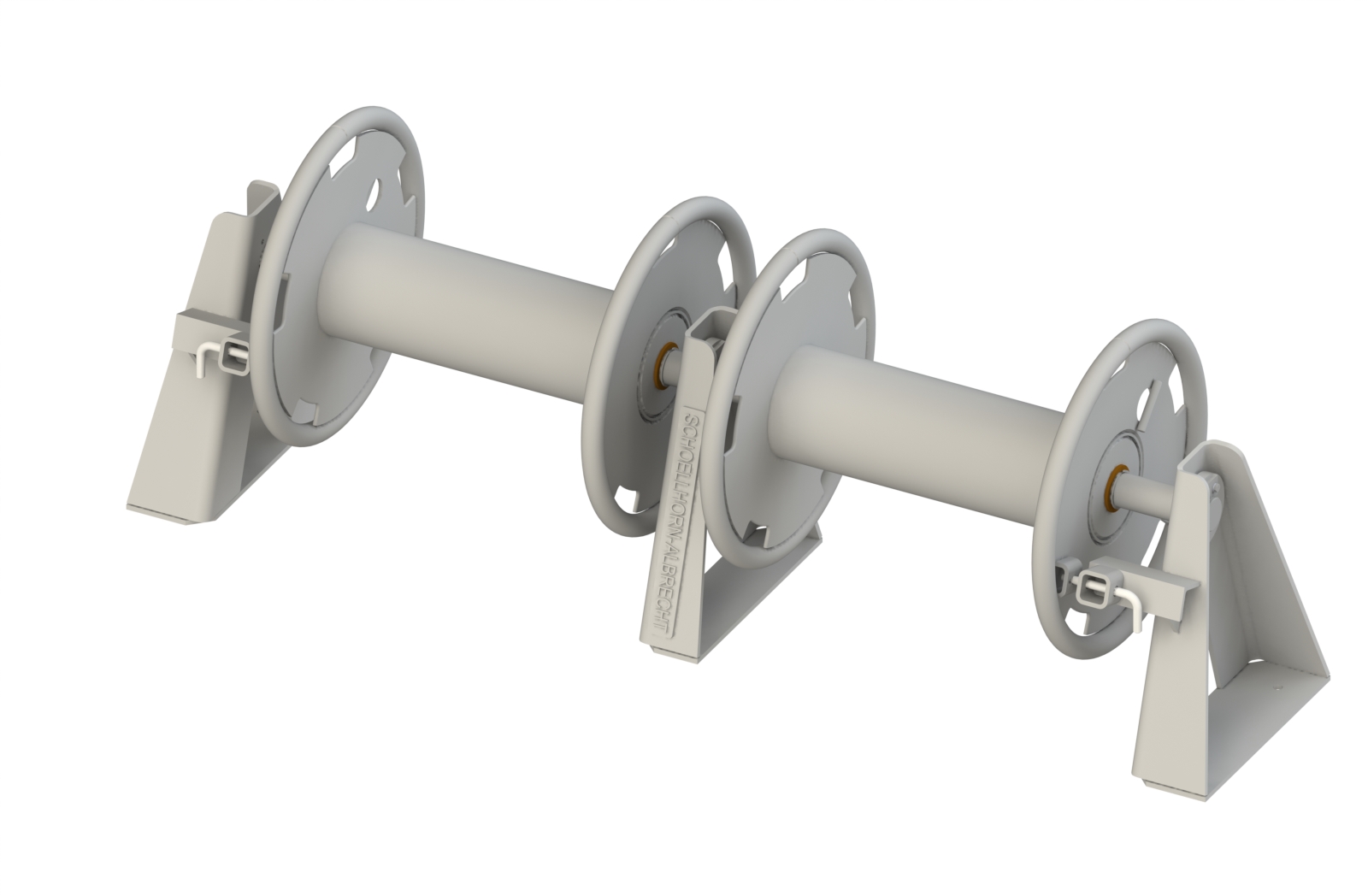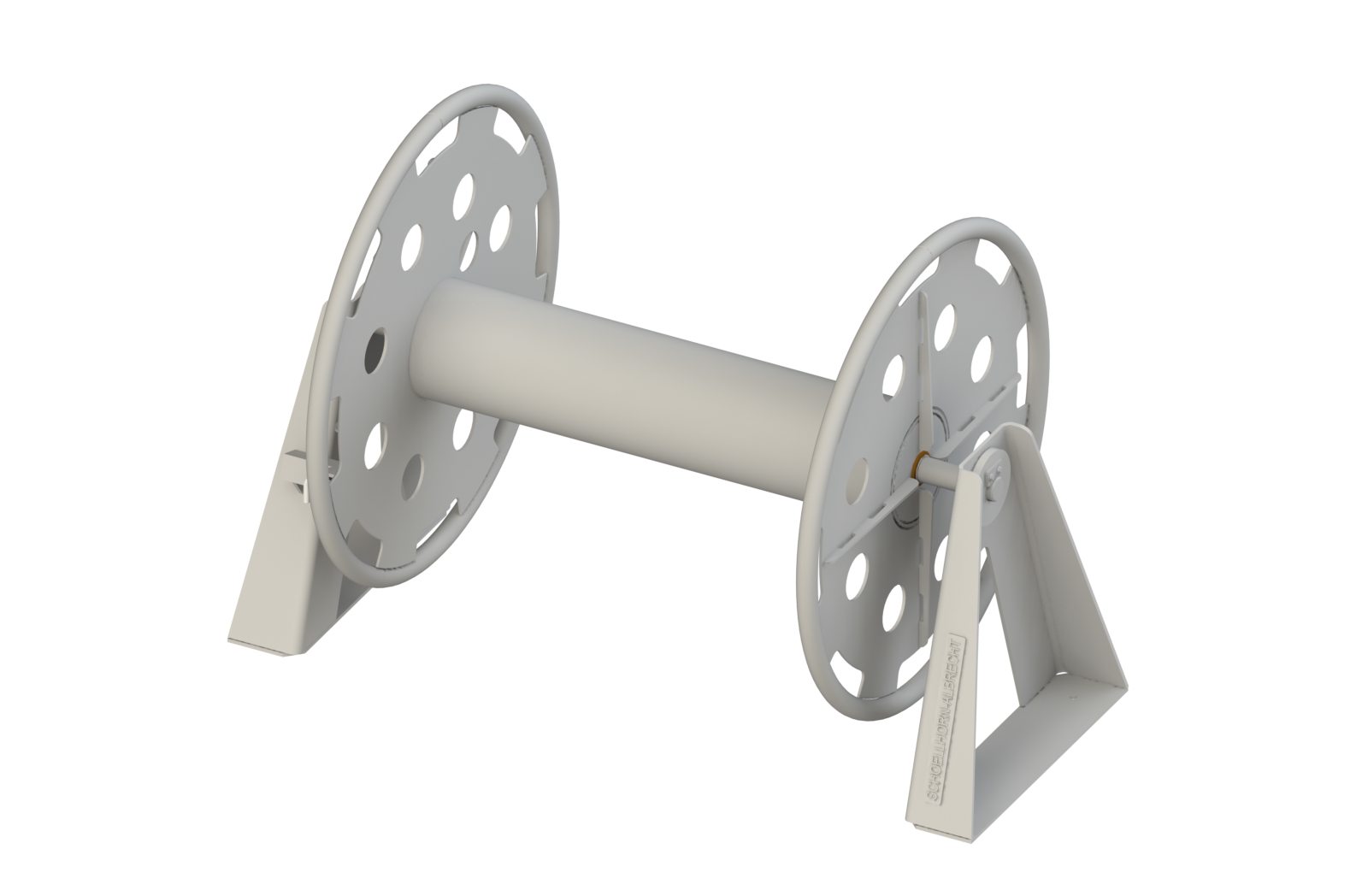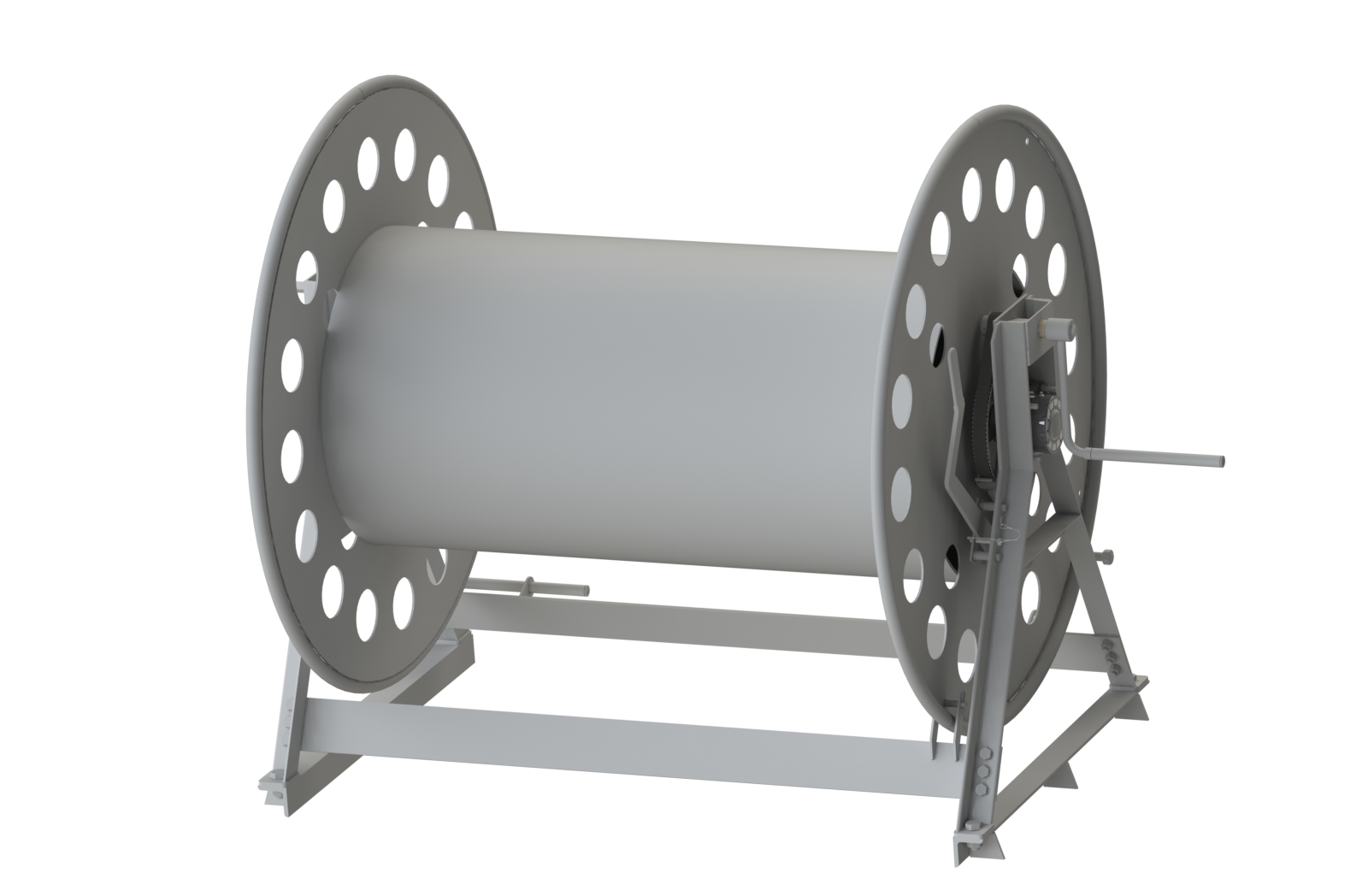 Schoellhorn-Albrecht recently completed the design and manufacture of [24] rope hawser reels for a Navy vessel currently under construction. The hawser reels are similar to Navy designs but are modified to suit customer requirements.
The reels were manufactured at Schoellhorn-Albrecht's St. Louis, MO facility.