NAVY LIGHTWEIGHT ANCHOR
The US Navy Mark II Lightweight Anchor from Schoellhorn-Albrecht is commonly used for mooring drilling vessels because of its lightweight and high performance features. Users of the Navy Lightweight Anchor enjoy the security of knowing that their vessel is stationary and protected.

Schoellhorn-Albrecht Navy Lightweight Anchors are Made in U.S.A.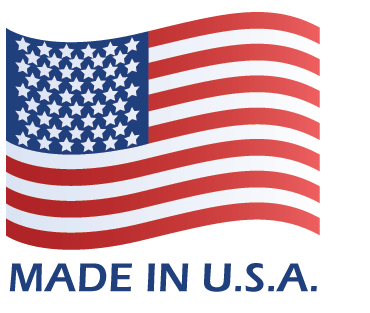 ---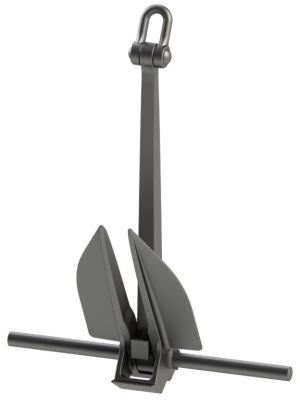 ---