NAVY STOCKLESS ANCHOR
The Navy Stockless Anchor from Schoellhorn-Albrecht is a conventional type of anchor offered in a variety of sizes and holding capacities. With the crown, tripping palms and flukes forged together, the Navy Stockless Anchor features a heavy head that have commonly been used in fleet moorings.

Schoellhorn-Albrecht Navy Stockless Anchors are Made in U.S.A.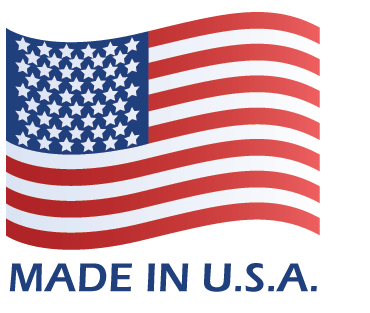 ---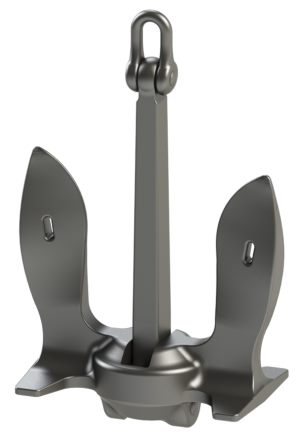 | Number | Size/Mass |
| --- | --- |
| 803-860337-150KG | 150 KG |
| 803-860337-200KG | 200 KG |
| 803-860337-250KG | 250 KG |
| 803-860337-300KG | 300 KG |
| 803-860337-400KG | 400 KG |
| 803-860337-500KG | 500 KG |
| 803-860337-600KG | 600 KG |
| 803-860337-650KG | 650 KG |
| 803-860337-750KG | 750 KG |
| 803-860337-900KG | 900 KG |
| 803-860337-1000KG | 1,000 KG |
| 803-860337-1100KG | 1,100 KG |
| 803-860337-1250KG | 1,250 KG |
| 803-860337-1500KG | 1,500 KG |
| 803-860337-1750KG | 1,750 KG |
| 803-860337-2000KG | 2,000 KG |
| 803-860337-2500KG | 2,500 KG |
| 803-860337-3000KG | 3,000 KG |
| 803-860337-3500KG | 3,500 KG |
| 803-860337-4000KG | 4,000 KG |
| 803-860337-4500KG | 4,500 KG |
| 803-860337-5000KG | 5,000 KG |
| 803-860337-5500KG | 5,500 KG |
| 803-860337-6000KG | 6,000 KG |
| 803-860337-6500KG | 6,500 KG |
| 803-860337-7250KG | 7,250 KG |
| 803-860337-7500KG | 7,500 KG |
| 803-860337-8000KG | 8,000 KG |
| 803-860337-9000KG | 9,000 KG |
| 803-860337-10000KG | 10,000 KG |
| 803-860337-11250KG | 11,250 KG |
| 803-860337-12500KG | 12,500 KG |
| 803-860337-15000KG | 15,000 KG |
| 803-860337-17500KG | 17,500 KG |
| 803-860337-20000KG | 20,000 KG |
| 803-860337-22500KG | 22,500 KG |
---